Autistic Art premium chocolate collection have not made special only by the finest raw materials.
In the Kockacsoki Manufactory every single chocolate cube is handmade with a perfection of a team mate living with autism. 
The hungarian Kézműves Cukrászda has an old tradition in the city called Gyula, in 1998 they founded a new department: Cadeau Bonbon Manufactory. They believe in creating by love and passion could stand the trial of time.
The design of every our chocolate box has been based on a graphic of young people living with autism, produced at the artistic drawing sessions of Autistic Art Foundation. When you buy these products you are also serving a good cause by supporting young people with autism and helping to improve their quality of life.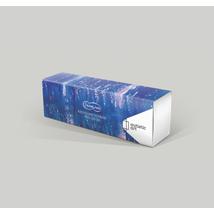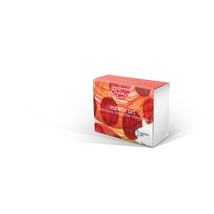 Showing 1 to 3 of 3 (1 Pages)